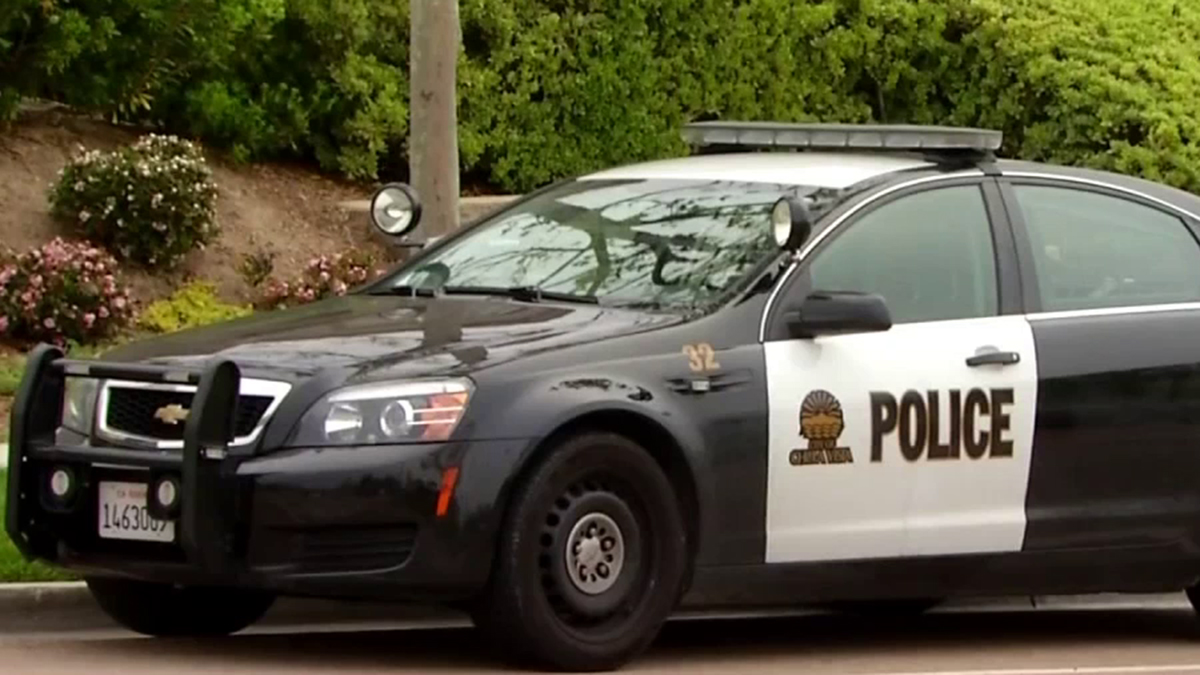 Chula Vista Boy Shot Down And Killed Himself With A Friend's Gun – NBC 7 San Diego
What there is to know
A 12-year-old boy was seriously injured at a condo complex in Chula Vista, on Telegraph Canyon Road, on the morning of July 3, 2021
The boy was spending a slumber party with a friend; friend brought a gun to boy's house and boy accidentally shot himself, investigators say
No one else was injured in the shooting
A 12-year-old boy who died in Chula Vista over the weekend accidentally shot himself with a gun that a friend brought home to his house on a sleepover, police confirmed on Tuesday.
The victim lived with his family at the Woodland Hills Condominium Complex at 530 Telegraph Canyon Rd. The Chula Vista Police Department said a friend of the boy – aged 15 – was invited to stay overnight at the family's home during the long weekend.
At one point during sleepover – the morning of July 3 – the 12-year-old boy gained access to the gun. While inside his family's home, the boy accidentally shot himself, the Chula Vista Police Department said.
The family called 911 and took the boy outside. When officers arrived at the compound, they found the injured child.
Chula Vista Police Department is investigating the shooting death of a 12-year-old in a condominium complex. NBC 7's Omari Fleming reports.
The investigation is ongoing. The CVPD said on Tuesday that investigators were investigating how the 15-year-old got the gun and who possessed it.
Due to the age of the two boys, their names are withheld from the police.
The Chula Vista Police Department said investigators were still investigating the details of what police called a "very tragic incident."
The boy's accidental shooting in Chula Vista
At approximately 9:10 a.m. on July 3, officers from the Chula Vista Police Department were called to the Woodland Hills condominium complex to investigate reports of gunfire.
When officers arrived at the compound, they found a 12-year-old boy lying on the ground outside. His family had moved him outside; he suffered at least one gunshot wound, police said.
No one else was injured.
Officers and medics attempted to resuscitate the boy and he was taken to a local hospital. He died in hospital shortly after, CVPD said.
Lt. CVPD Dan Peak said the boy lived in the condo complex with his family. Her family were at home at the time of the murderous shooting and it was she who called the police.
CVPD officers detained the boy's 15-year-old friend for questioning him at the scene; the teenager was then returned to his family.
NBC 7 spotted what appeared to be a message to the victim spray painted on a wall at the complex over the weekend. The message read: "Long live Max. We love you!"