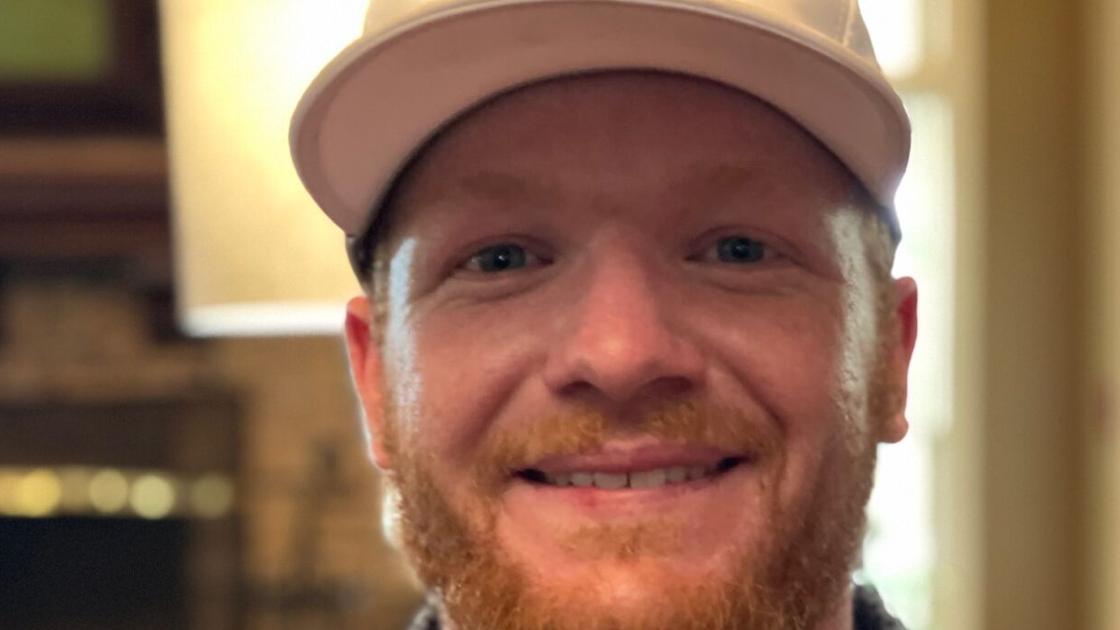 George Kawell trades garbage collection for first professional golf victory in Dothan | Golf
"I wasn't really thinking about golf, I was just trying to get out of it. It almost takes some of the pressure off.
On his first lap, Kawell had a double bogey on his third hole before everything started to click.
"I just tried to stay in it and stay positive," Kawell said. "I birdieed 9, 10, 11 and 12. So I had a good stretch of holes there."
On the eagle, Kawell came off the tee strong.
"I hit a really good driver there and got around 245 (yards)," he said. "I hit a four iron up there about 4 feet and hit."
On Thursday Kawell tried to stay consistent.
"I played a lot more regularly," said Kawell. "I had seven pars in the front and I had 8 and 9 birdies. I gave myself looks all day.
"I had a good shot out of 13, a par 3. I hit it up to about 6 feet and I was able to birdie up there to be 3 under. The next hole I had a corner kick of about 100 yards and hit it about a few inches to hit for a birdie.
Even when he ran into trouble, Kawell bounced back.
"Really the name of the game right now is getting experience and getting used to playing like a pro," Kawell said. "On the 17th I landed a good shot at about 15 feet, but I ended up putting in three hits. On the 18th I missed the green court but had a great chip shot up to 3ft so it was great to close it.