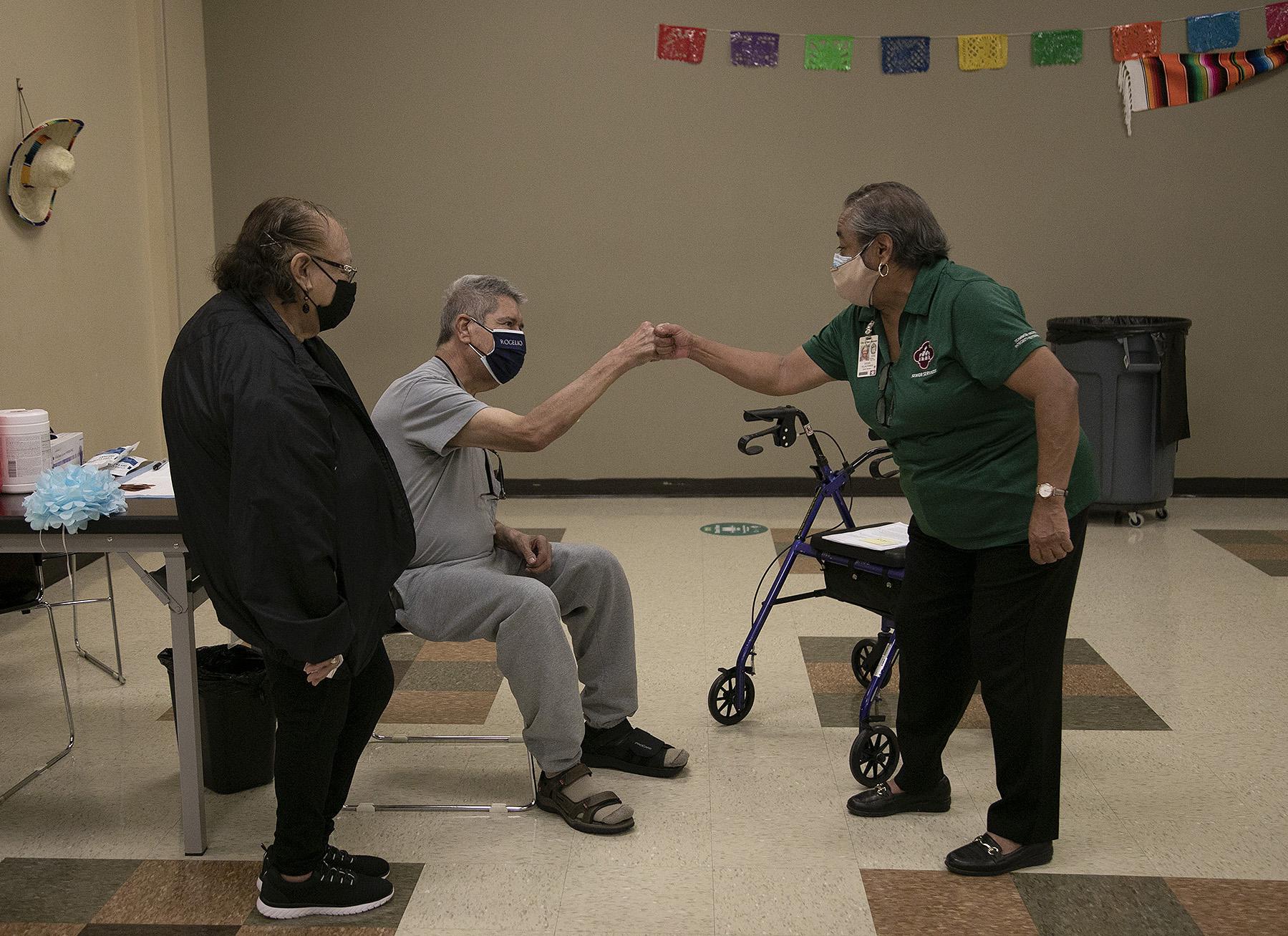 Half of eligible Texans now fully vaccinated against COVID-19
Texas has taken another step forward in its efforts to vaccinate people against COVID-19: As of Monday, more than 50% of Texans eligible for the vaccine – those aged 12 and older – have been fully immunized.
The current vaccination rate of 50.1%, reported by the state on Tuesday, falls far short of the original target set by President Joe Biden's administration – 70% of eligible Americans fully vaccinated by the holiday weekend. In recent months, vaccination rates have slowed considerably, forcing local authorities to rely on incentives to bring people in for injections.