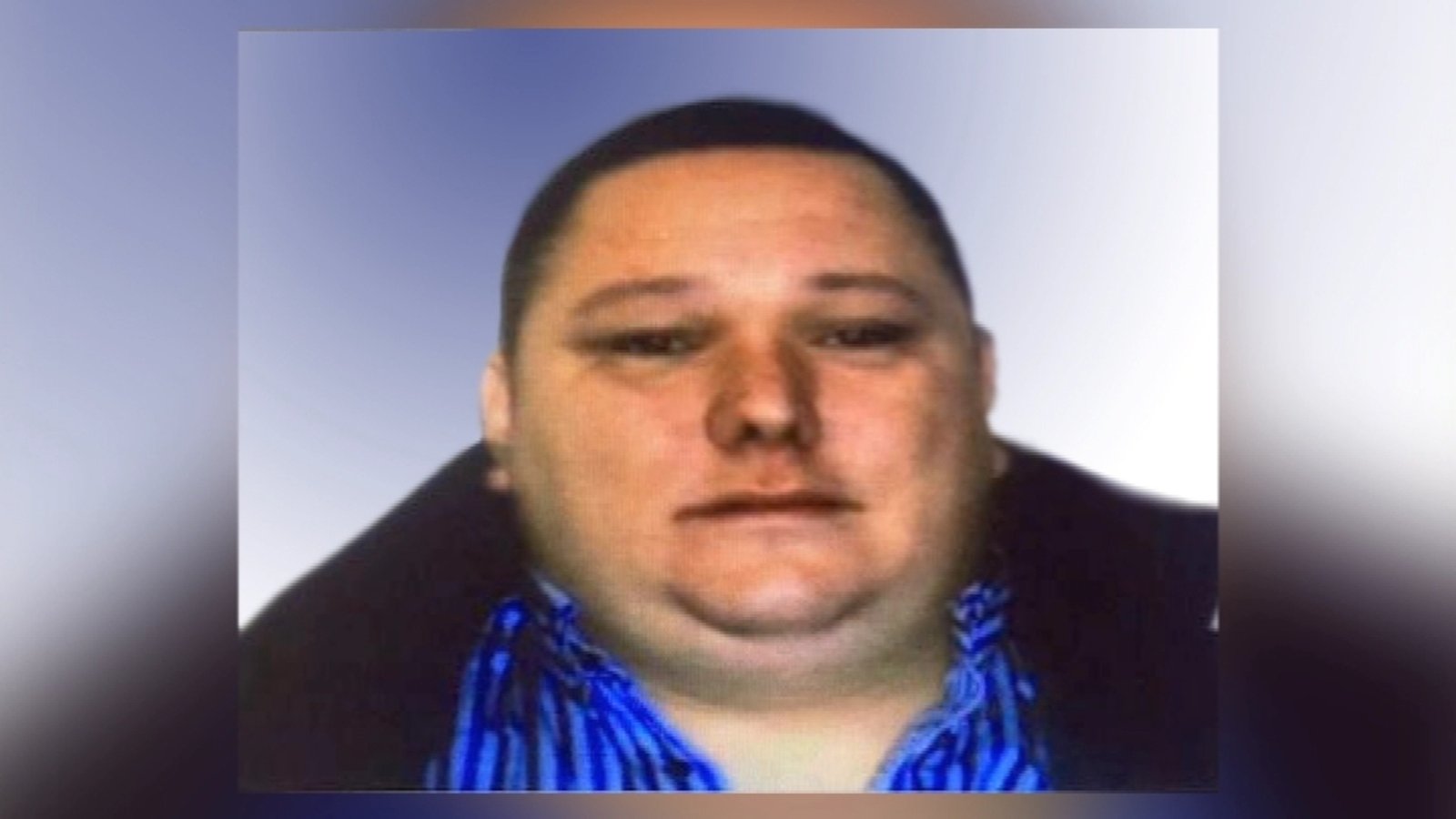 Man jailed for luring gang criminal to death
A gang criminal's friend who lured him to death and later befriended his family has been jailed for seven years.
Wayne Whelan was shot dead in a car which was later set on fire at Lucan in Dublin in November 2019.
Anthony Casserly, 25, of Rowlagh Park in Clondalkin, admitted having knowledge of a criminal organization for taking part in the murder.
Wayne Whelan, 42, was a notorious west Dublin drug dealer and gang criminal who survived several assassination attempts, including one in September 2019 – when he was shot in the head, arms and body as he sat in his car at Lucain.
Later, he posted this photo of himself recovering from his injuries in the hospital.
Whelan therefore knew that his life was in danger and was on his guard.
However, on November 18, 2019, he was shot at Mount Andrew Rise in Lucan.
His close friend Anthony Casserly, who grew up on the road to him, lured his friend to his death by inviting him to watch an Ireland game with him in the pub.
When Whelan got into the car, he was shot at least three times in the back of the neck by a gunman in the back of the car.
The car was later found burnt out and it took two days before Whelan was identified as the murder victim.
Anthony Casserly knew what he was going to do two days before the murder.
He sent WhatsApp to another person saying he was "in a very bad place" and would "read all about it in the future".
"I had no choice, it will click with you when finished.
"I'm sick of it. I'll end up doing life."
Wayne Whelan's sister said the sickening part of the crime was the fact that her brother trusted Anthony Casserly and after luring his friend to death he went to the Whelan family home to comfort them.
Two days before Whelan was identified, Casserly suggested another friend go buy some funeral clothes.
Judge David Keane sentenced him to nine years in prison with the last two years suspended.