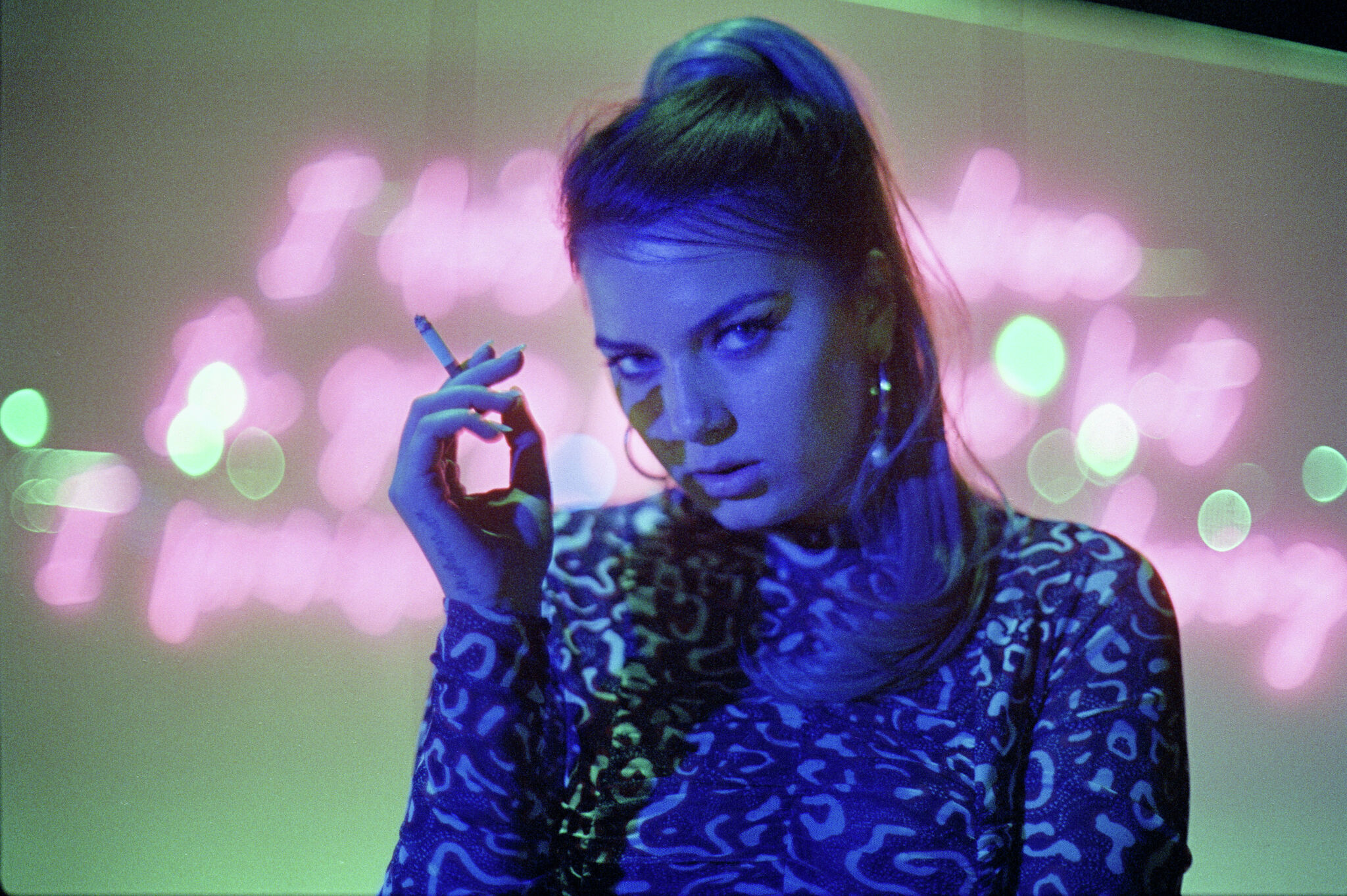 Photographer shows downtown San Antonio in a strange new light
Ghostly streaks of neon drift across a nighttime shot of the downtown Aztec Theater by San Antonio photographer Erik Gustafson, while similar spectral images of the Alamo, Frost Tower, Friendship Torch and of the Tower of the Americas transform into a single image like a surreal postcard.
There are also black and white portraits of the souls that haunt these downtown streets. Young men with dark eyes and face tattoos. Old contemplatives with eroded faces. The late Hispanic street artist Elvis with a big homemade ring covering his wrinkled fingers.